How Do Corporate Veterinarian Groups And Management Organizations Scale And Manage Their Wellness Plans?

The PlanSplit Team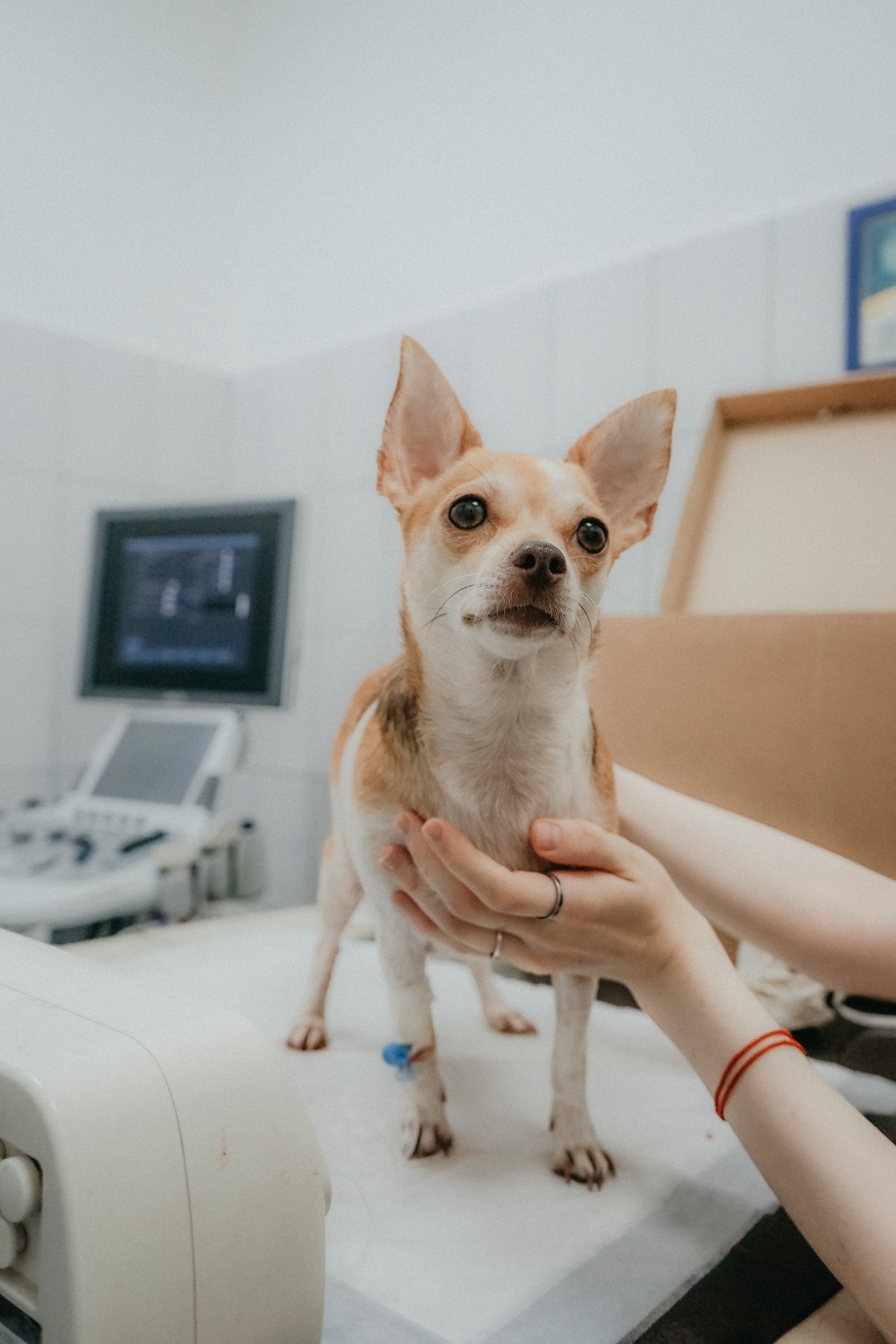 The need for vet care is obvious for your fur baby. Unfortunately, the increasing cost prevents many pet owners from providing regular veterinary services. Of late, the cost of treating cases of preventable illnesses in pet dogs and cats has been rising steeply, leading to higher healthcare spending by pet owners. Pet owners often do not seek veterinary services until their animals are very sick and require intensive care. In most cases, the late-stage intervention that could have saved an animal's life ends up costing more.
The apathy towards preventive care affects the business of veterinary clinics and pet hospitals. Fortunately, many corporate veterinary groups and management organizations can use PlanSplit to scale and manage their wellness plans across various locations in the market. The goal is to offer the value based veterinary care.
How PlanSplit helps veterinary practitioners
Here's how PlanSplit can help veterinary practitioners expand their practice and gain a competitive advantage:
Loyalty and Compliance:
Increase loyalty, compliance, and commitment by offering multiple plans to meet consumer demands. Consumers' split-billing plans on PlanSplit give consumers the flexibility of payment and allow them to get more of what they need without having to worry about the cost.
Growth:
PlanSplit.com lets you create or bring online veterinary wellness plans, health, and non-healthcare plans, packages, and memberships. Get plans out to a wider audience with our easy-to-use platform. Using the dashboard and dynamic reporting features provided by the provider portal, you can monitor trends within your consumer base and your company's growth.
Retention:
PlanSplit's plans provide you with a host of benefits for your practice. Plan configurations and setups are completely up to you. You choose how long your plan is, what it costs, and what additional benefits you offer. When consumers have direct access to a provider, they develop a long-term, sustainable relationship.
The integrated payment system automatically collects funds from your clients and transfers them into your account. Customers may quickly change their payment profiles. PlanSplit aids in the management of billing issues when a provider uses the integrated Stripe Connect.
In a nutshell, PlanSplit recurring billing management software streamlines health plan administration and billing processes for all parties in the value chain. The software allows providers to create and sell plans, packages, and memberships to foster strong consumer relationships. The goal is to expedite service delivery, improve customer experience, and reduce administrative costs for providers and consumers.