PlanSplit Helps Heathcare Providers Streamline Healthcare Monthly Recurring Revenue

The PlanSplit Team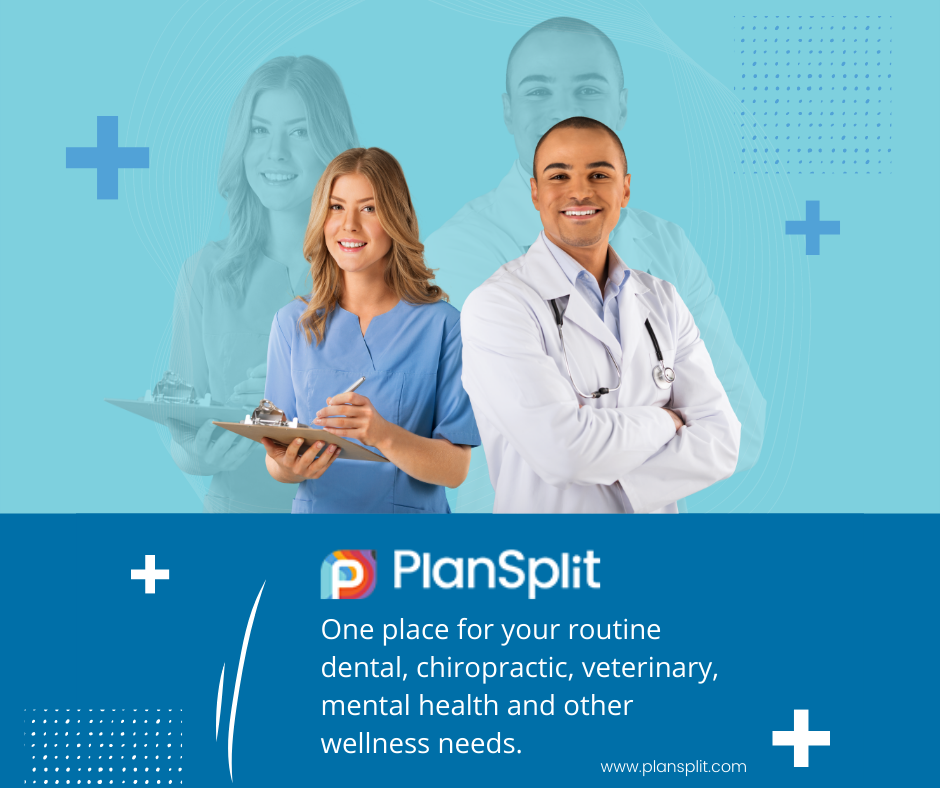 The global trends show an increase in interest in health and wellness and indicate that this industry will continue to grow. The increasing health consciousness is one of the contributing factors. A decline in the national smoking rate and a rise in healthy food consumption are expected to support the increase in health consciousness..
Healthy eating and nutrition are trending among all age groups, offering the basis for healthy minds and bodies for life. This is a great time for the health and wellness industry to scale up its business and gain new clients. PlanSplit is sure to fuel the cause. The health and wellness services providers are likely to benefit mainly from the platform.
Let's have a sneak peek:
The rising cost of medical bills and healthcare has long been a barrier for many to access the right healthcare solutions. With the emergence of third-party market space, such services are financially accessible to patients. PlanSplit is a new platform where general wellness healthcare services providers can create and sell wellness plans, packages, membership, and subscriptions. The seekers of the service can also benefit from the platform. The total cost of the service, plan, or packages will be split billed into monthly installments over the plan period. There's no need to worry about any payment gateway or merchant account.
Wellness plans increase client compliance, loyalty, and satisfaction. The health and wellness care provider enjoys healthcare monthly recurring revenue. In contrast, consumers can find the best health wellness plans and packages and split the total cost into monthly installments.
In addition, consumers can view their service usage and savings on their dashboard. The billing process becomes seamless on PlanSplit. All the tasks, including billing, plan creation, cancellation, renewals, payment collection, membership, and other activities, become super easy without the need to manage a separate merchant account.
Further, it removes the pain points associated with the subscription and membership management by eliminating paperwork and reducing staff workload. The odds of billing errors are considerably reduced because the billing procedure on PlanSplit is both automated and human assisted. It saves time and money in multiple ways, but it also contributes to client retention, loyalty, and compliance.
In addition, healthcare providers can diversify their revenue streams with PlanSplit. One can create multiple plans by leveraging the sustainable recurring revenue split billing technology.
In short, the system contributes to strengthening the relationship between healthcare providers and seekers, allowing both to benefit from the platform. Consumers may skip the cumbersome signup, payment, plan changes, renewal, and cancellation processes, while providers can focus on patient care and grow their business by increasing monthly recurring revenue. Backend plan administration operations are automated and human support.