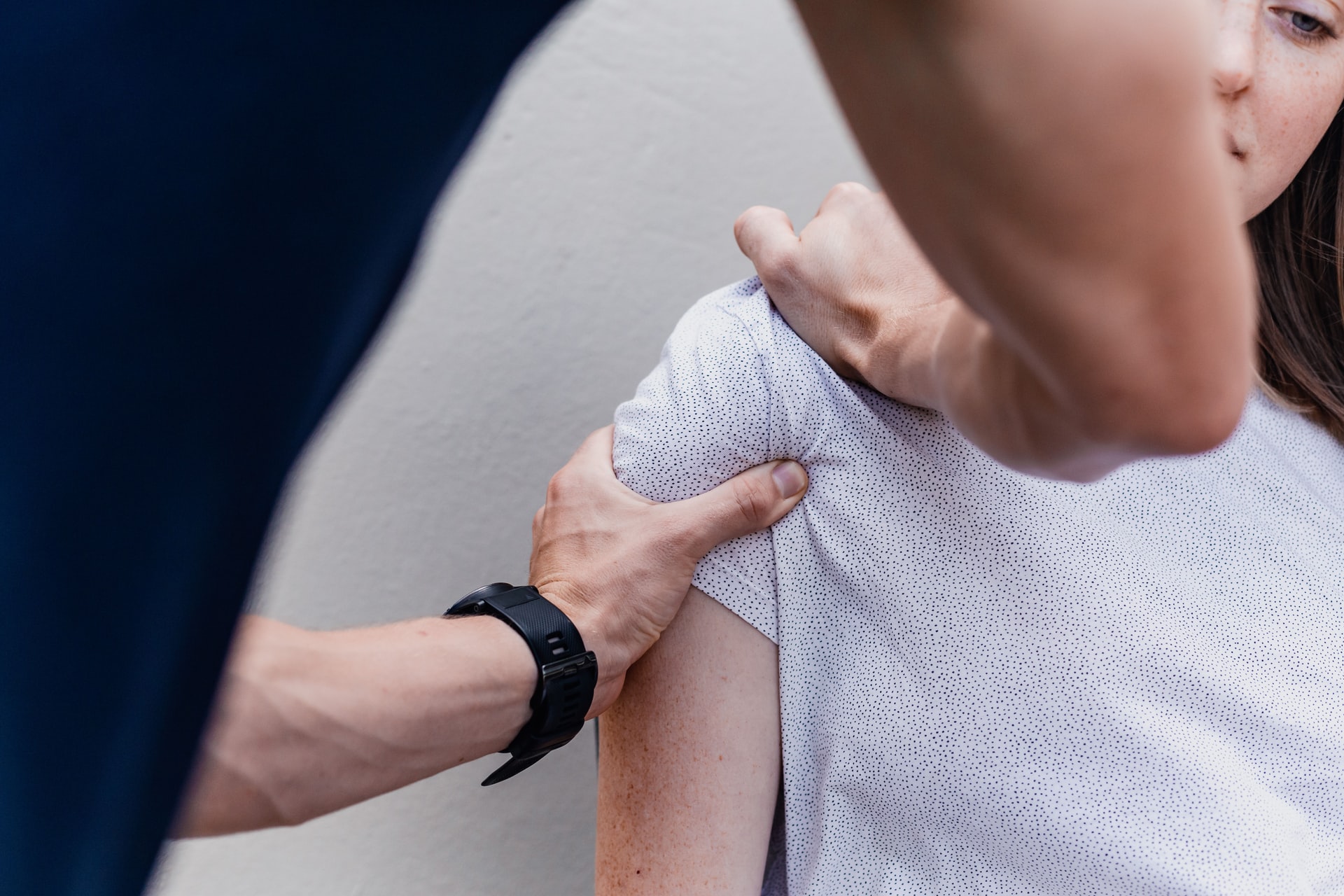 From restaurant chains to hardware stores, major commercial chains confront barriers while striving to expand their businesses. Franchisers are often left with no option but close under-performing stores or chains. In addition to the shortage of funds, poor client compliance, loyalty, and commitment serve to play unfavorably against the desired growth and expansion. Despite obstacles, national chains such as The Joint are changing the market.
The Joint, a nationwide network of chiropractors, is one of the biggest nation chains delivering quality, affordable, convenient chiropractic to families. It is different from the typical chiropractic service providers. As the nation's largest network of chiropractors, The Joint Chiropractic takes pride in providing accessible and affordable chiropractic care targeted to its consumers' unique needs and goals. The chain serves as a one-stop shop for patients, with its patient-centric approach and life-altering pain relief or preventative care.
The company has significantly revolutionized access to chiropractic care ever since 2010. By all accounts, it is making quality care convenient and affordable while eliminating the need for insurance for millions of patients seeking pain relief and ongoing wellness.
However, as a provider of chiropractic memberships, you can grow in this environment without sacrificing their quality and team culture. All you need to do is join PlanSplit. Why? Read on.
PlanSplit arises in the level of client compliance, loyalty, and commitment. As a need-based membership billing software, PlanSplit has streamlined the overall billing process and plan management for you.
Additionally, it is a platform where you can create and sell multiple chiropractic wellness plans and packages without needing a separate merchant account. It allows you to save time and resources and leverage the intuitive features to scale up your practice.
Since the whole billing and plan management process is automated and human supported, the chances of manual billing errors are significantly reduced. Additionally, it is a perfect platform for chiropractic practitioners and other healthcare service providers to streamline custom plan creation, sign-up, payment collections, membership, renewals to same or different plans and packages, and cancellations without need for practice staff administration time.
In short, the goal on the part of PlanSplit is to help increase patient compliance, loyalty, and satisfaction so that you can get a stable revenue stream without adding any significant workload to your staff. Besides, you can use this software to actively boost conversions and organic promotion opportunities because people love to share easy experiences.