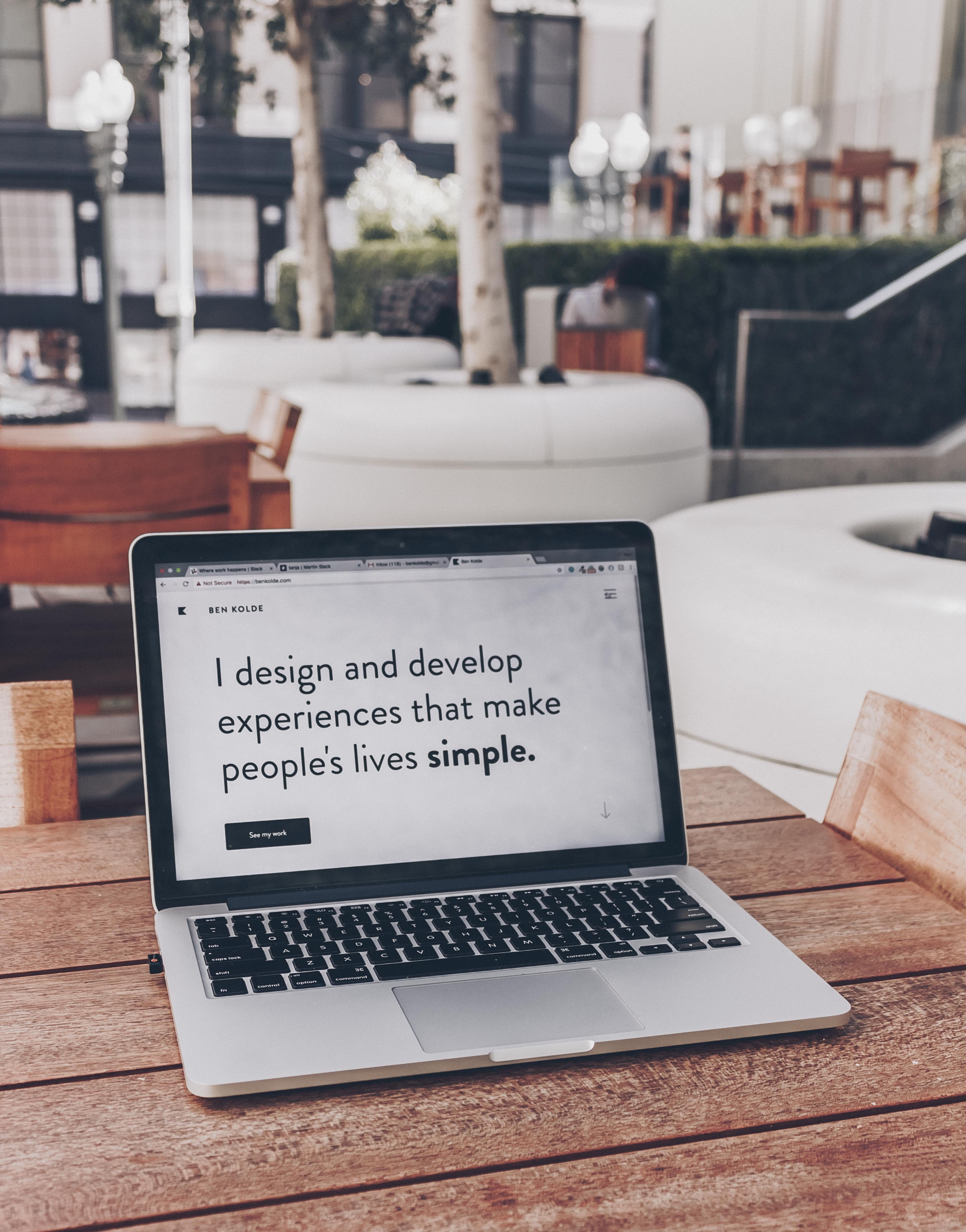 As a SaaS start-up, PlanSplit constantly evolves to meet our purpose: "To help cash-based health and wellness service providers increase patient compliance, loyalty, and monthly recurring revenue (MRR) without significant added work, while increasing value and convenience for people seeking care for their family, including pets".
In our latest version we have deployed the following improvements:
Two-factor authentication and Captcha® for improved security.
Providers can now offer service remotely and these packages will appear in relevant searches beyond the provider's physical location.
PlanSplit can now drive more business to providers with consumer promotional codes. The dollar amount or percentage off promos will be paid for by PlanSplit, reducing consumer costs, while not reducing provider payouts.
Monthly account summary emails will be sent to providers and consumers.
Improved Payouts Report for providers.
More relevant data on the Provider Overview section of the Provider Portal.
Added comments section to the usage application workflow for providers.
Usage will be saved as transactional receipts with comments date and time-stamped.
Providers can now require "Pay Plan in Full", i.e. opt-out of split billing to consumers.
Meta Pixel and HubSpot integrations.
Several design and functionality improvements, and a few bug fixes.
Our roadmap is robust and includes iOS and Android apps, open API, and integrations for provider websites and practice information management systems (PIMS).
User feedback is very important and improvement request submission through our support portal is highly encouraged.
Get a $20 gift card by giving us a review here.