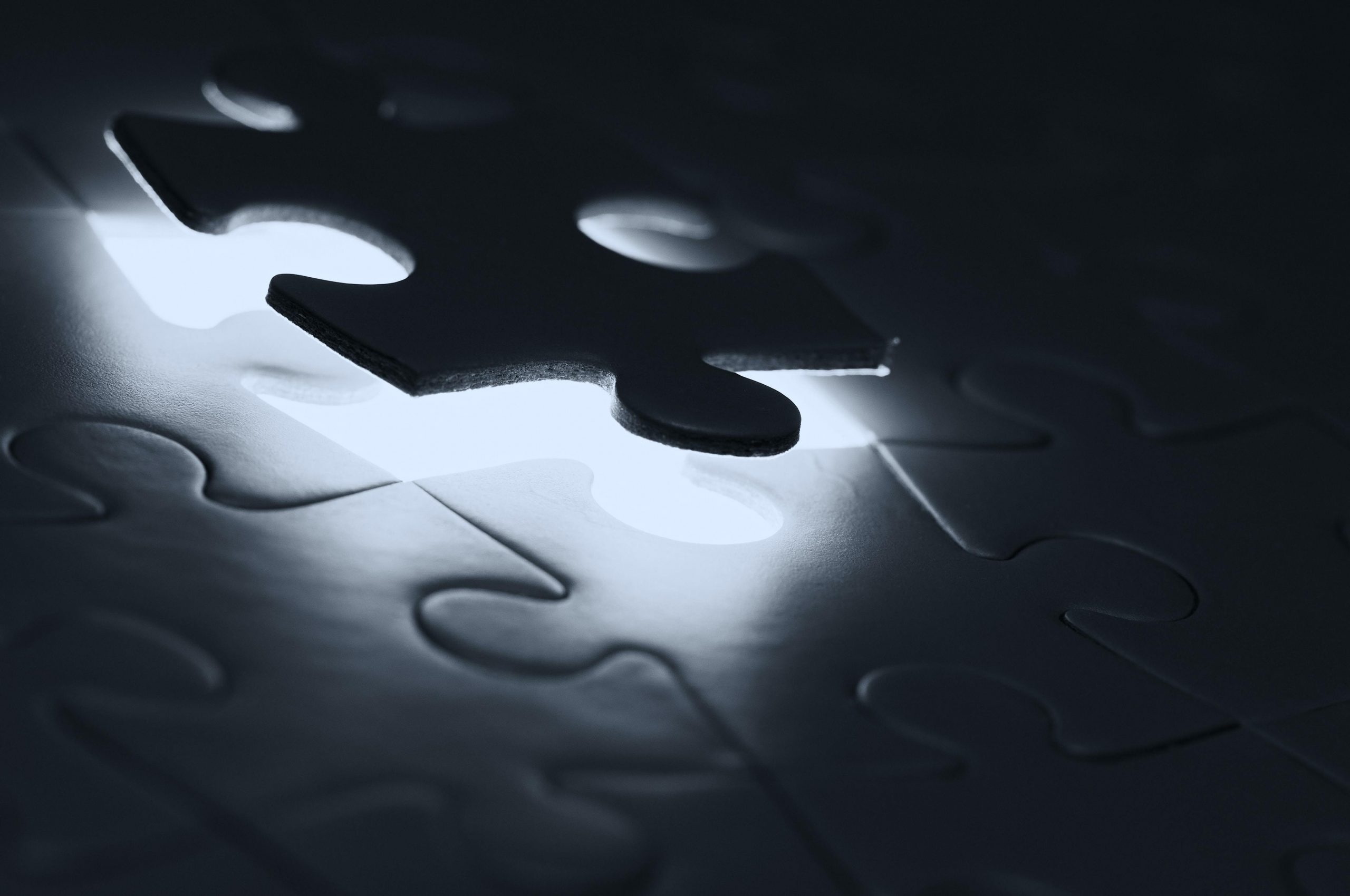 Our market research shows 76% of consumers surveyed are interested in valued added split billed Plans or Packages. Depending on other solutions you already use, here is where we fit in:
| | | | | |
| --- | --- | --- | --- | --- |
| | Online Coupons | Medical Credit Cards | Managing Plans in office | PlanSplit |
| E-Marketplace | X | | | X |
| Attracts New Customers | X | | | X |
| Retains Customers & Builds Brand Loyalty | X | X | X | X |
| Increases client compliance | | X | X | X |
| Stabilizes business revenue | | | X | X |
| Increases business revenue | | X | X | X |
| Does not require a credit check | X | | ? | X |
| Does not require a separate merchant account | X | | | X |
| Plans Usage Management | | | X | X |
| Handles consumer payments | X | X | | X |
Bringing in new clients:PlanSplit markets your plans on social media as a value add. The value you add on your plans along with split billing entices new clients to pick you over others.
Retaining & keeping clients loyal: One off promotion such as online offers, and coupons bring price shoppers in but don't provide any value for them to stay. Split billing over a longer period for a package of services your consumers need guarantee commitment over that period. The value you are providing by offering plans increases your consumer loyalty and features such as autorenewal and auto deducted payments also reduces point of failure in that commitment. Medical credit cards require credit checks and additional fees to consumer which makes them less palatable than PlanSplit. Your plans on PlanSplithave less pain points for your consumers.
Increasing client compliance: Your plans should include services most consumers should use over the plan period. Statistically, a University of Florida study showed that most consumers won't use all items in the plan. By offering multiple visits in your plans, you increase the number of times a consumer comes into a provider office, commonly known as touches. The more touches you have with your consumer increases the likelihood that s/he is to buy other services, which drives compliance.
Stabilizing business revenue: Your plans are packages of services over a term and the total plan price is split billed to your consumer over that term. We make those deposits to your bank account monthly which creates a stable monthly recurring revenue (MRR) stream.
Increasing business revenue: By increasing consumer loyalty and compliance you increase your revenue. A University of Florida study showed veterinary wellness plan clients spend more at the practice than non-plan owners.
Not increasing work on practice team: Having your team manually signing up clients, managing their agreements and then dealing with payment collections, plan changes/cancellations etc. is incredibly time consuming. A successful practice should be onboarding 15-30 new plan purchases a month and this leads to maintenance of hundreds to thousands of plans per year. Beyond the staff time required to do this at your practice, you are also responsible to data maintenance and security. By having your plans on PlanSplit.com we take care of all those pain points and your staff only need to apply usage on our web-app.
Level of fees paid:Online coupon sites can charge up to 50% of the already discounted fee. Medical credit card companies take an above average merchant transaction fee. Managing your own plans has a very high level of cost associated with staff time. PlanSplit fees are all inclusive of plans management and we don't charge anything until payments are made by your consumers. Our marketing referral fee is drastically lower than online coupon sites and usually lower than the cost of gaining your own new consumers through other channels such digital marketing.