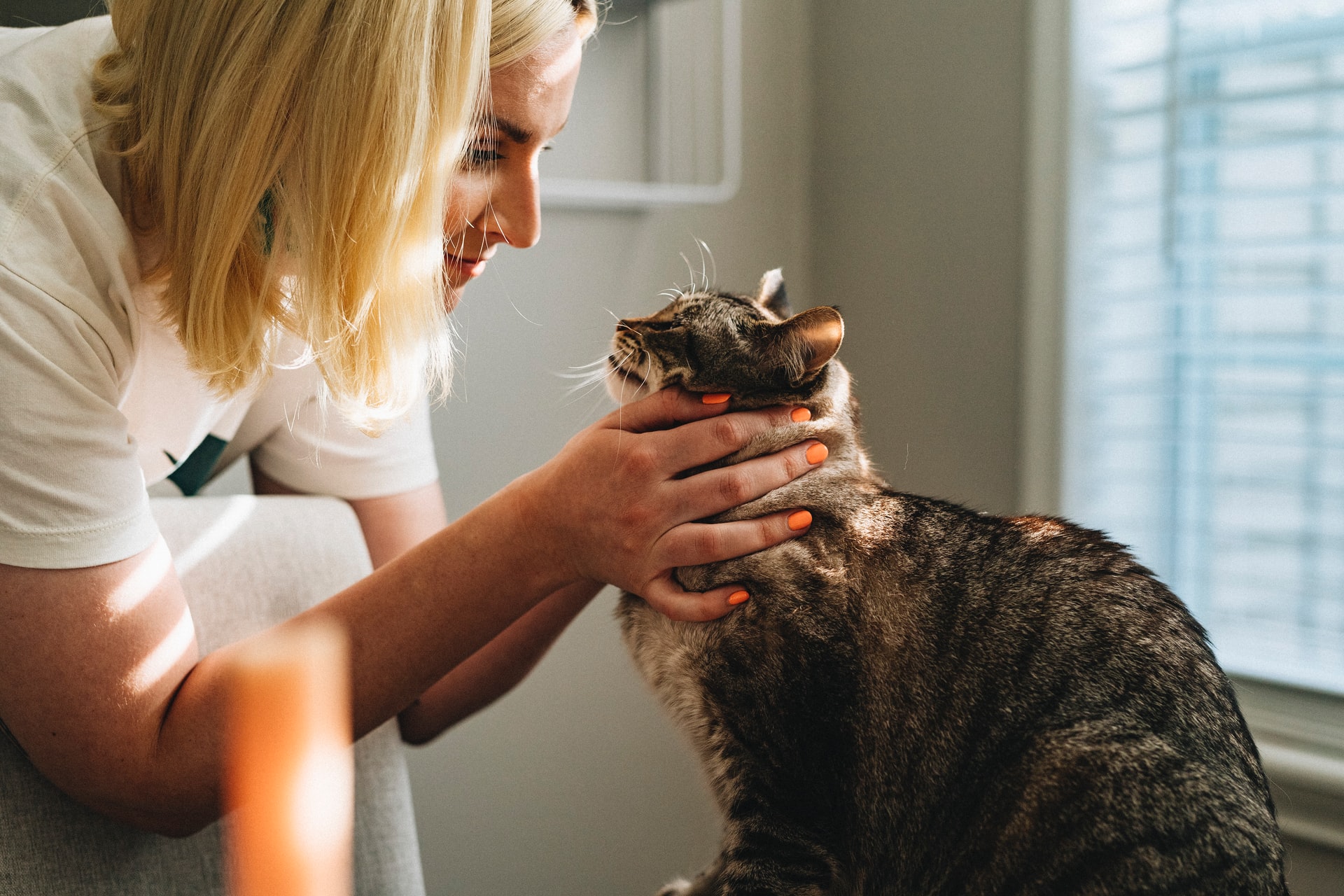 Most veterinary staff love their jobs. They love the animals, and they love making a difference in the lives of their furry patients.
But some things make them cringe. One of those things is talking about Wellness Plans.
PlanSplit is Different from Other Platforms:
Like PlanSplit, most veterinary wellness plan platforms provide the benefits of increased client compliance, loyalty, and, therefore, practice revenue. However, there are a lot of pains associated with wellness plans. PlanSplit differs from other platforms in that it virtually eliminates the pains, including payroll costs involved with plan management for the provider.
The Platform Streamlines Plans Management:
The platform's primary objective is to help veterinarians maximize their patient compliance, client loyalty, and monthly recurring revenue (MRR) while reducing their workload. It also eases plan administration, such as plan set-up, billing, renewals, cancellations, and practice software integration.
Plan Creation Made Easy:
The software is designed specifically to help vets manage veterinary wellness plans and other types of service plans. The service plan management tools allow health practitioners to cut down on time it takes them to create plans and packages and process payments by automating processes.
How PlanSplit reduces barriers to offering Veterinary Wellness Plans:
Zero Paperwork:
The most significant disadvantage associated with in-house plans is the massive paperwork. Your employees will have to print agreements, collect signatures, enter payment info, and save the documents. With PlanSplit, there's no need for such paperwork for anyone. It removes all such paperwork for both providers and consumers.
Automated and Human Supported:
In addition, the platform strengthens the bond between providers and consumers by handling plan sign-up, payments, collections, and cancellation issues. Further, it eliminates the need to maintain separate payment gateway or merchant account. Thus, PlanSplit cuts out the pains and maximizes the benefits.
Integration vs PlanSplit:
Integration is useful for invoicing usage as part of a single process. With PlanSplit, you can accomplish this within seconds of checking out even without integration. You can also reflect the wellness plan credit amounts in several ways. You will save hours by not having to deal with sign-ups, payment, collections, cancellations, and filing paperwork. However, PlanSplit will work with your practice management software provider for integration if that is what you need. We are also working on open API to make integration easy.
Your clients can choose from and manage several categories of health care plans. PlanSplit gives consumers a dashboard to see their savings and usage, unlike other platforms that do not show that information. Alternatively, vet practitioners can promote and sell their veterinary packages privately to their existing consumers and also on an optional marketplace to gain new clients. These plans are for so much more than just wellness. They are better known as Service Plans.